GUEST ARTICLE: A Rematch: Does it undermine victory?
By Lee Costello (twitter: @sitelee)
"I want to see that again"
Last weekend saw two undefeated warriors of the sport go toe to toe, putting their belts and undefeated records on the line.
In a thrilling contest, Andre Ward managed to just beat Sergey Koalev on a narrow points decision despite hitting the canvas in the second round.
No sooner had Ward lofted his belts above his head were the commentators calling for a potential rematch. Is this because the fight was so good that it deserves one or is it because there are so few spectacles left in boxing that when we find one, we feel the need to regurgitate it again and again?
The point of a boxing match is to put your very best up against their very best and see who comes out on top. Sometimes the win is clear and other times it is narrow but a win is a win and they were the better fighter on the night.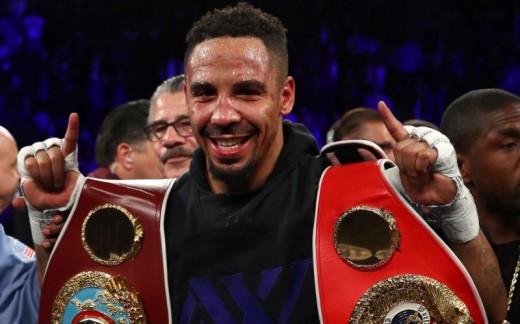 The idea of a rematch could potentially bore boxing fans. If Kovalev came back and won the rematch then there would be call for a trilogy fight and the rest of the division become invalid.
No sooner had Tyson Fury unified the Heavyweight division, that his first course of action as the new champion of the world was to fight the old champion… again.
It wasn't a great fight to begin with and even if he had of beat him again, all he proved is that he is better than that one fighter, instead of dominating the rest of the big contenders in the division and there is shortage with the likes of Anthony Joshua, Deontay Wilder and David Haye but to name a few.
Hype around a Mayweather and Pacquiao has resurfaced again and frankly it is the last thing boxing needs.The original 'Fight of the Century' was one of the most boring events in the history of the sport and didn't live up to a quarter of its expectations given the fact it should have happened 5 years ago. If Mayweather were to come out of retirement I would rather see him go up against the likes of Kell Brook or GGG, and really test himself to let the fans settle all of the hypothetical debates that they have been having in pubs about who would beat who.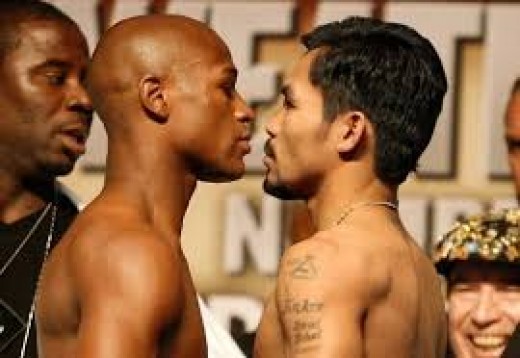 On the other end of the spectrum, history has blessed us with some great rematch's. Arguably the best trilogy of all time is Muhammad Ali vs Joe Fraizer and the most exciting had to be Gatti v Ward. These were fights for the ages and have been replayed countless times dubbed as 'classics' for generation after generation to enjoy.
Belfast's Carl Frampton is having a rematch with Leo Santa Cruz after just beating him for the Featherweight title. The difference is I want to see this fight again because it was such a captivating fight, both boxers just let their hands go and took lumps out of each other in an entertaining thriller which saw Frampton just about nick the victory.
The reason I want to see this again is because not only was it a great fight but because I don't know if Frampton will win again. It was so close that it really could have went either way whilst with the likes of Fury and Klitschko, not only was the fight a bore but I more than expect Fury to win it again. This is the same with Mayweather and Pacquiao.
Before the fight last weekend Andre Ward was the favorite to win it and although Kovalev put up a great fight, Ward came out on top as predicted so I don't think a rematch will be any different.
Time to move on to the next challenge.
As this is a guest article, I would appreciate every reader to leave feedback in the comment box below. Thanks in advance.